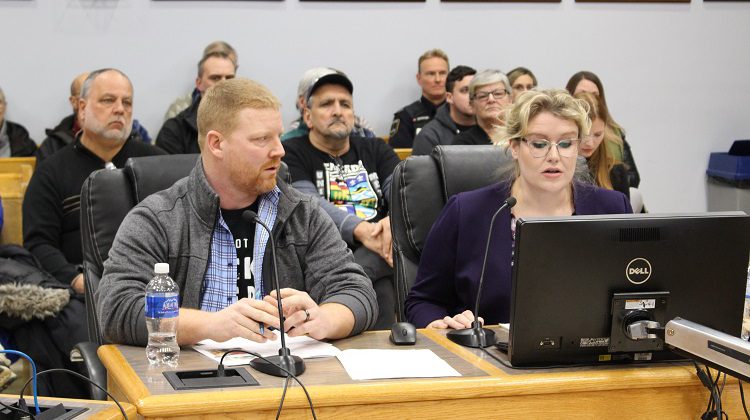 ROCK ON THE RIVER'S FUTURE MIGHT NOT BE AT PARTICIPARK
In only three years, the Rock on the River music festival in Timmins has grown so much… it might not be able to live up to the "River" part of its name beyond 2019.
During a presentation to city council Tuesday night by the Timmins Festivals and Events Committee, vice-chair Jeremy Wilson said it's a victim of its own success… so moving to the Hollinger Park for 2020 is a definite possibility.
"There are some logistical problems that we have there," he outlined. " The electrical panel is right in the middle of the way. There's a few other things in our case, it's just we're outgrowing it, so there is potential for that discussion."
Rock on the River is set for July 26th and 27th this year.
Discussion with council also gave Councillor Noella Rinaldo the opportunity to clarify comments she made at the January 8th meeting… when council was dealing with Stars and Thunder.  She said they were misconstrued, and she has always supported Rock on the River.
Wilson also asked council to look closely at a municipal accommodation tax before dedicating any of the revenue to a for-profit business, such as Stars and Thunder.  He noted that TFEC is entirely volunteer run and turns over its profits to community causes.