Timmins Festivals and Events Committee (TFEC) is a non-profit organization aimed at consistently bringing quality, relevant and big name musical entertainment to Timmins. Our goal is to increase the quality of life in our City by developing a high quality entertainment scene. We plan on hosting a number of events and concerts throughout the year topping it off with a large outdoor festival each summer headlined by today's best artists.

MISSION STATEMENT
Timmins Festival and Event's main goal is to successfully plan, organize, and implement musical events and one large festival yearly. The committee will help develop and foster community spirit in the Timmins area and give a platform to local talent.
The TFEC strives to meet its' mission by the hard work from the dedicated volunteers.
The Team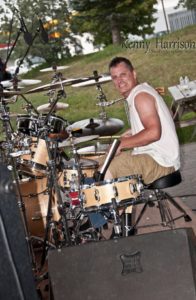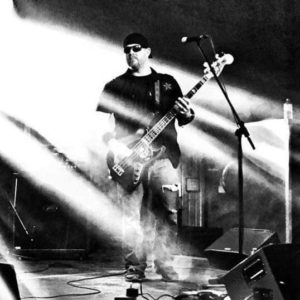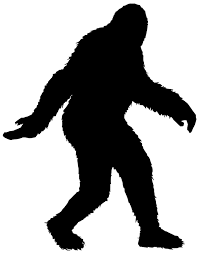 Sara Bertrand
Executive Director of Operations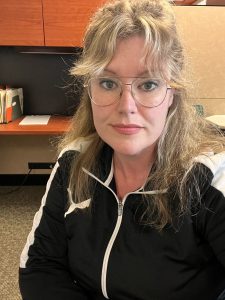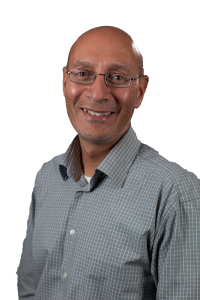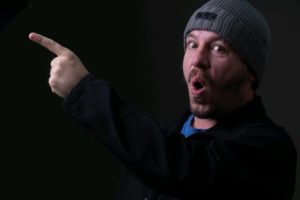 Norm Dwyer
Director of Sponsorship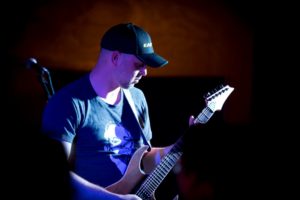 Sean Harris
Director of Promotion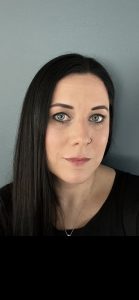 Sarah Tonelli
Executive Secretary